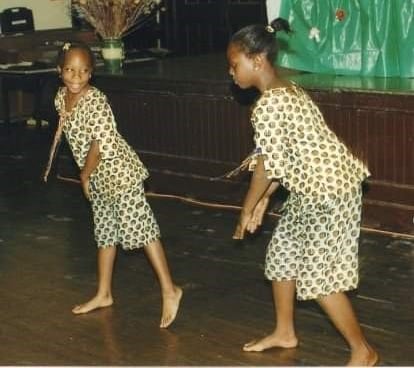 Cultural diplomacy goes beyond borders and languages. It promotes an expression of value with other cultures while conveying the unique spirit and values of the individual. It will empower education and engage foreign audiences and our American participants to foster a sense of common interests and values.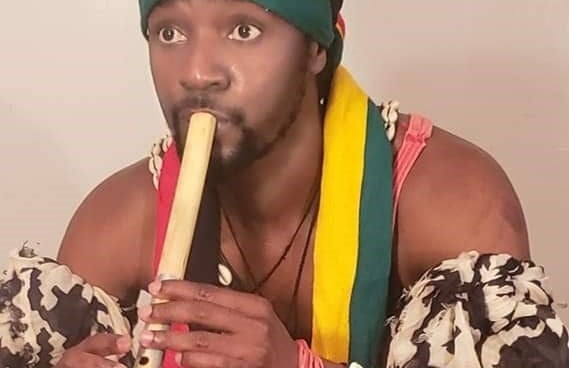 Cultural Workshop - "Tsi Otsitsi"
"Tsi Otsitsi" / "Bɔ wo koko" is a program which will be offered by the Bi-Habawalk Inc. Through individual lessons, classes are taught in the poetic and dynamic language of Ghana. Instructions are available to persons of all ages. The dialects of different languages including Ga, Ewe, Hausa and Twi will be taught.